Our Proposition
AGMinfo is a new internet application that aggregates Annual General Meeting (AGM) related information of companies that are listed on public stock exchanges. AGMinfo is found on websites of third parties that serve (prospect) investors with financial information.
More about our proposition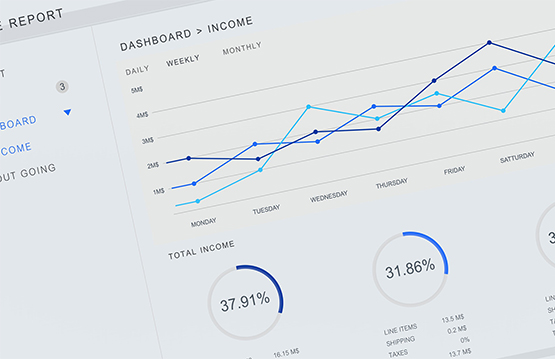 Our History
AGMinfo's roots go back to 2004 when the Foundation for Electronic Communication between Issuers and Shareholders started to promote the digital communication between listed companies and their (prospective) shareholders. For this purpose the first electronic AGM/EGM calendar was created in 2007.
More about our history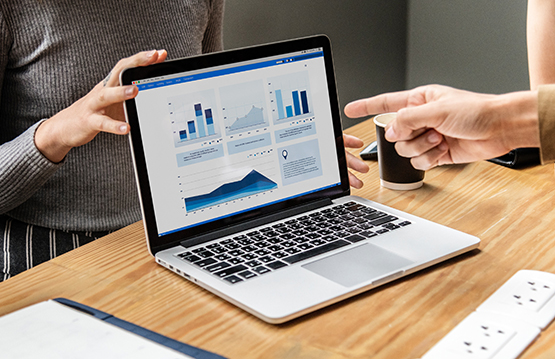 Our People
AGMinfo was founded by Robert Rinnooy Kan, Willem van Santen and Edmond Rinnooy Kan. Six additional co-founders, participated in AGMinfo through depositary receipts.
Meet our people